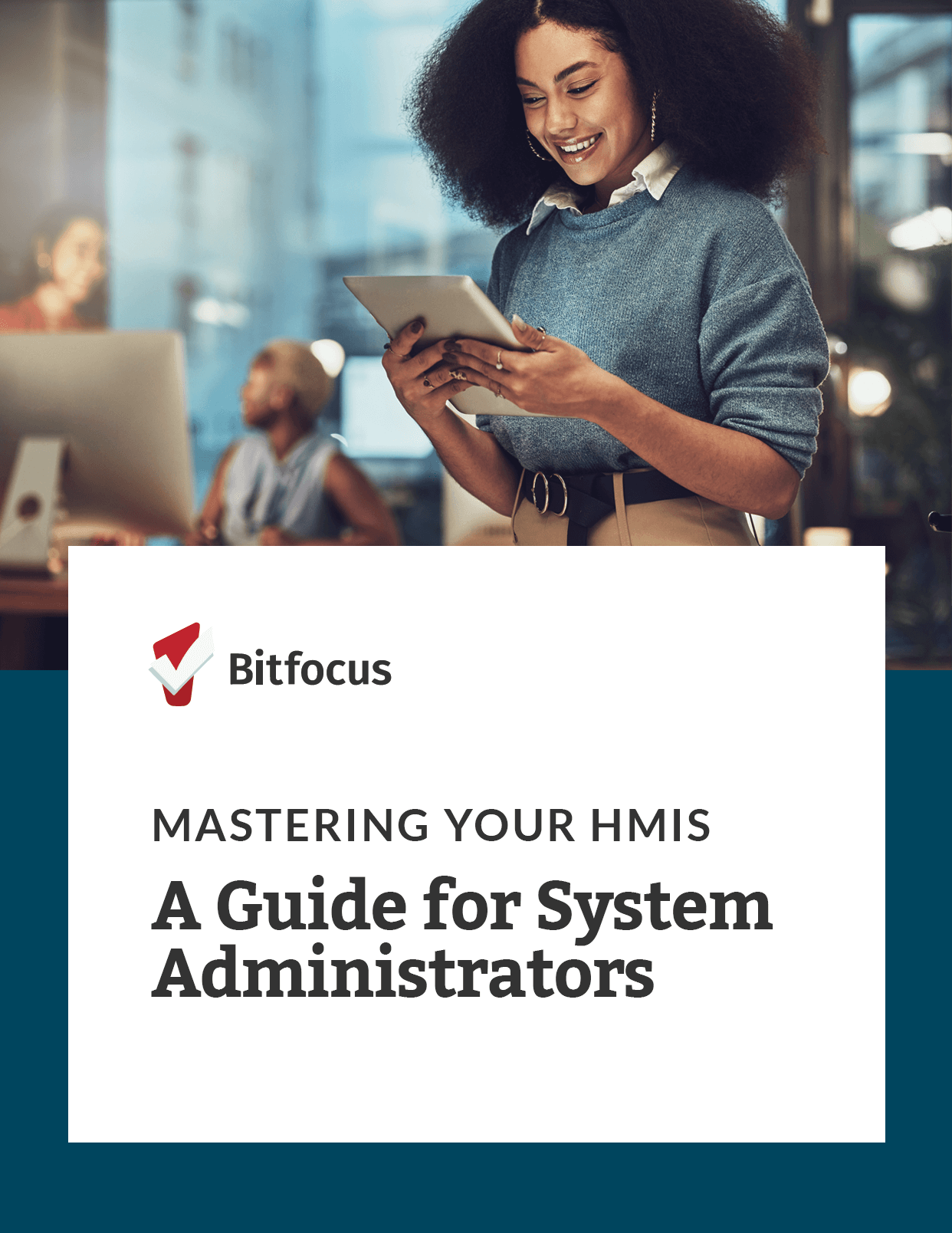 So, what's in our guide? Here's a sneak peek.
Key 1: Take a person-first approach. Tooltip text, duplicate client check, data cascading — they might sound a little detached, but features like these hold the secrets to humanizing your data.
Key 2: Preserve data quality. Every data point represents a real person. Powerful data helps you better understand the challenges your clients are facing and make real-time decisions to care for them.
Key 3: Boost efficiency. At Bitfocus, we love user-friendliness. If you've got a few extra wrinkles from frowning at your computer screen, we've got some anti-aging — ahem, time-saving — tips to try.
Key 4: Leverage customization. No two communities are the same. Your HMIS should adapt your needs and the needs of your end users, facilitating stellar, personalized care.
Bonus Key: Go above and beyond! We aren't big on bragging, but we've discovered and refined some awesome Bitfocus-exclusive advice during our twenty years of experience.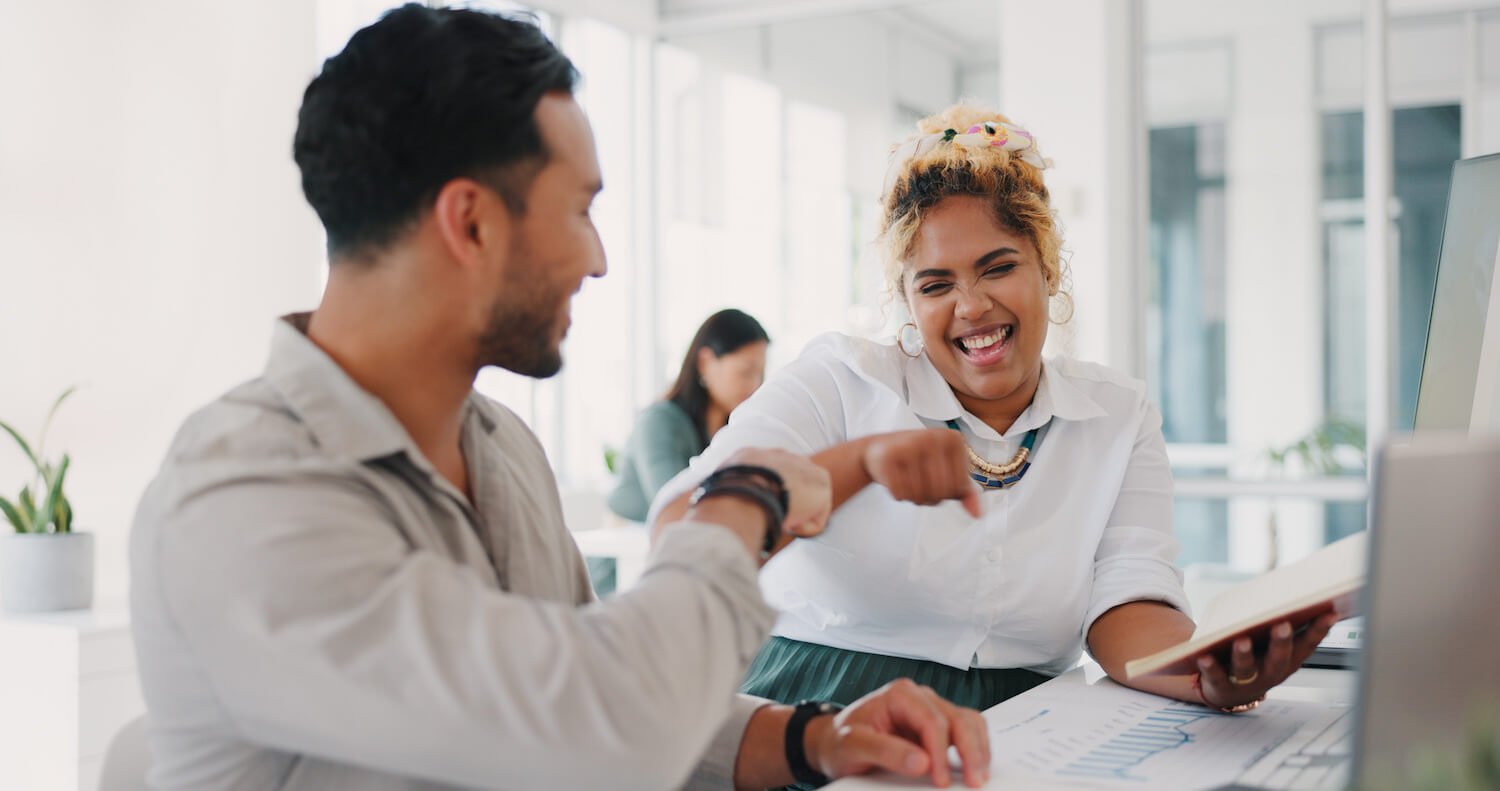 We're ultra-proud of our people.
Nothing brings us joy like new partnerships. In the last two decades, we've teamed up with some incredible organizations to make a lasting impact.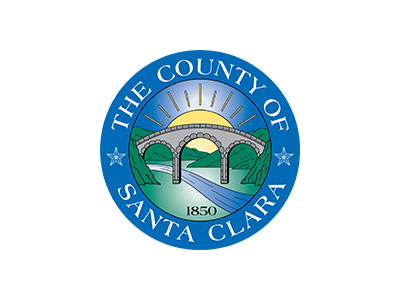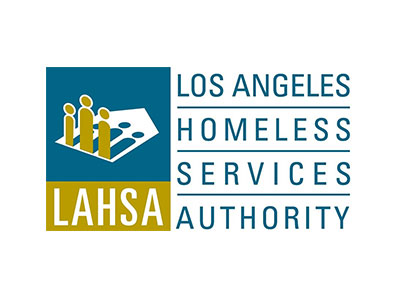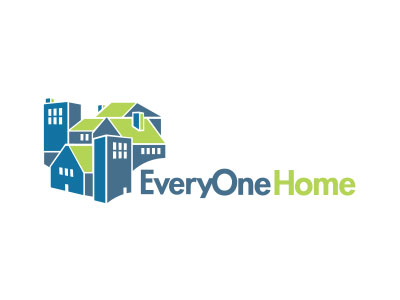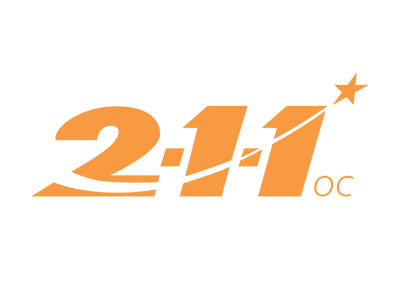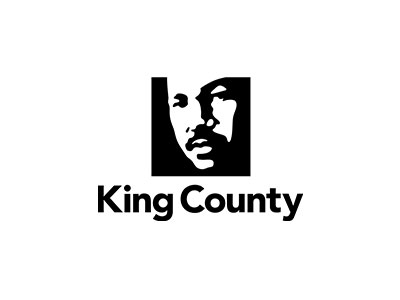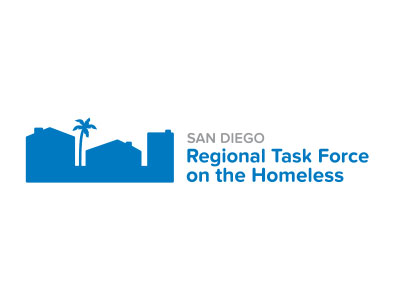 Caring for your community starts with caring for yourself.
Your community is lucky to have you on its side. Celebrate your hard work — and the people you're serving — by stealing a few tips from our free guide.